Feel rejuvenated with facial aesthetics treatment at Chadwell Heath Dental.
Facial aesthetics are safe, non-surgical treatments for men and women to help reduce signs of ageing on the face. We consider facial aesthetics to be about bringing the best qualities of your face and enhancing your natural beauty, not to make you look like a different person.
All clinical and clerical members of the team are fully trained and undergo continued professional development to ensure we deliver the service you expect and deserve.
Above all, Chadwell Heath Dental offer a truly family-oriented service where everyone is welcome.
020 8599 1611 | 020 8599 0040
Why choose facial aesthetics treatment?
Revitalise your appearance
Combat wrinkles and ageing
Frame your smile
Improve your confidence
What are facial aesthetics treatments?
We all want to look the age we feel – and through our facial aesthetics treatment, this becomes a real possibility.
The result is a greater feeling of self-esteem in the knowledge that you're looking, and feeling, like your best self – and enjoying the confidence that comes with it. The fact that all of our facial aesthetics treatments are non-surgical helps to give additional peace of mind.
Request an Appointment
Get in touch
What does facial aesthetics consist of?
There are a range of treatments available which include line-erasing injections which will soften and remove lines from the forehead, crow's feet from beside the eyes and wrinkles on the forehead. In doing this, the injections can also create a lift to the eyebrows to make patients look younger and more alert.
We are also able to offer line-filler and lip enlargement and enhancement treatments.
Request an Appointment
Get in touch
What should I expect at the treatment appointment?
First there will be an initial consultation in which we will discuss the desired outcome and ensure that expectations of the effect of the treatment in question will be met. As dental professionals, patients can also be sure that we understand the physiology and anatomy of the face and are in the very best position to advise on what the actual results will be.
We also offer full follow-up care a couple of weeks after the treatment has been received to ensure that the desired results have been achieved. To do this, we take before and after photographs that allow us, and the patient, to gauge the success of the procedure.
Request an Appointment
Get in touch
Check out the results we've delivered for our clients with our before and after gallery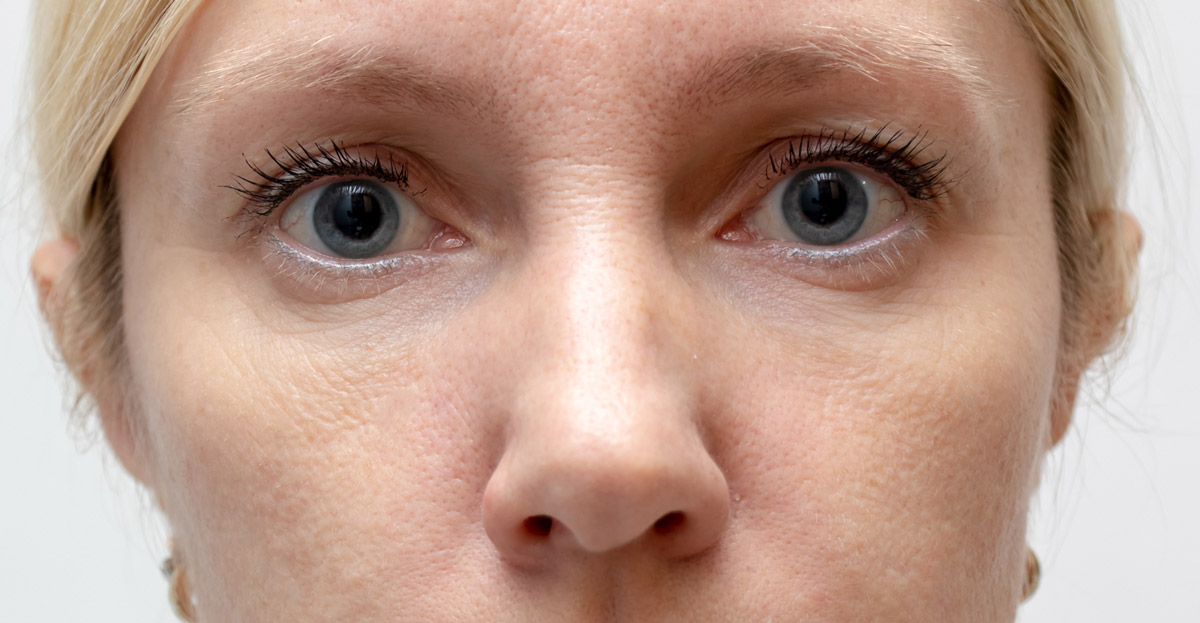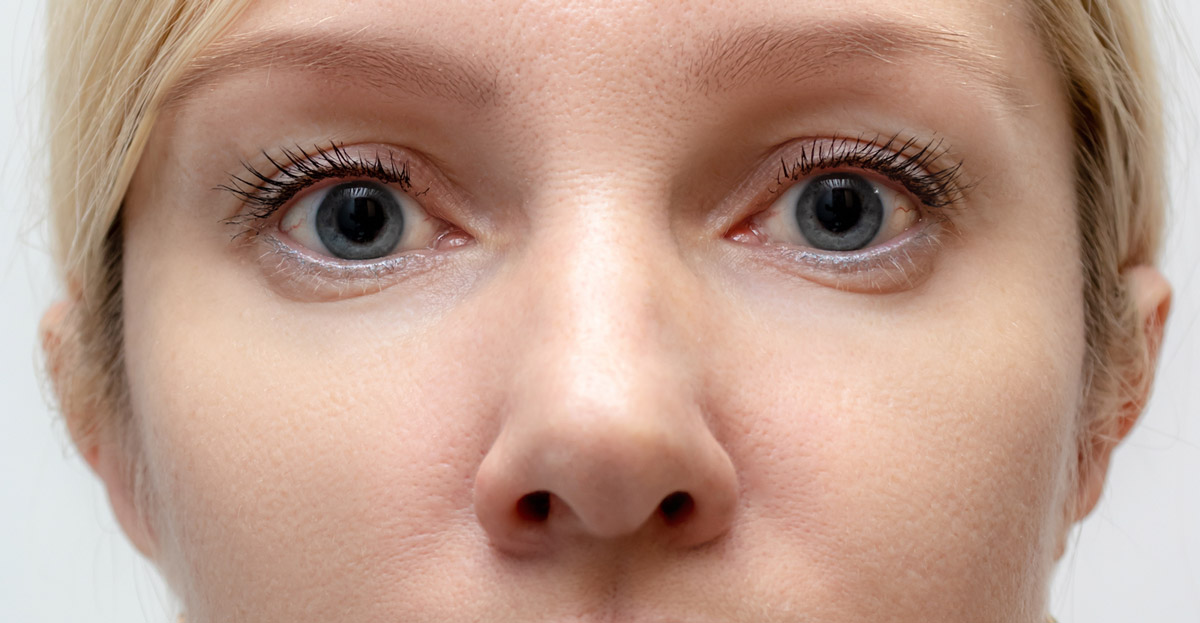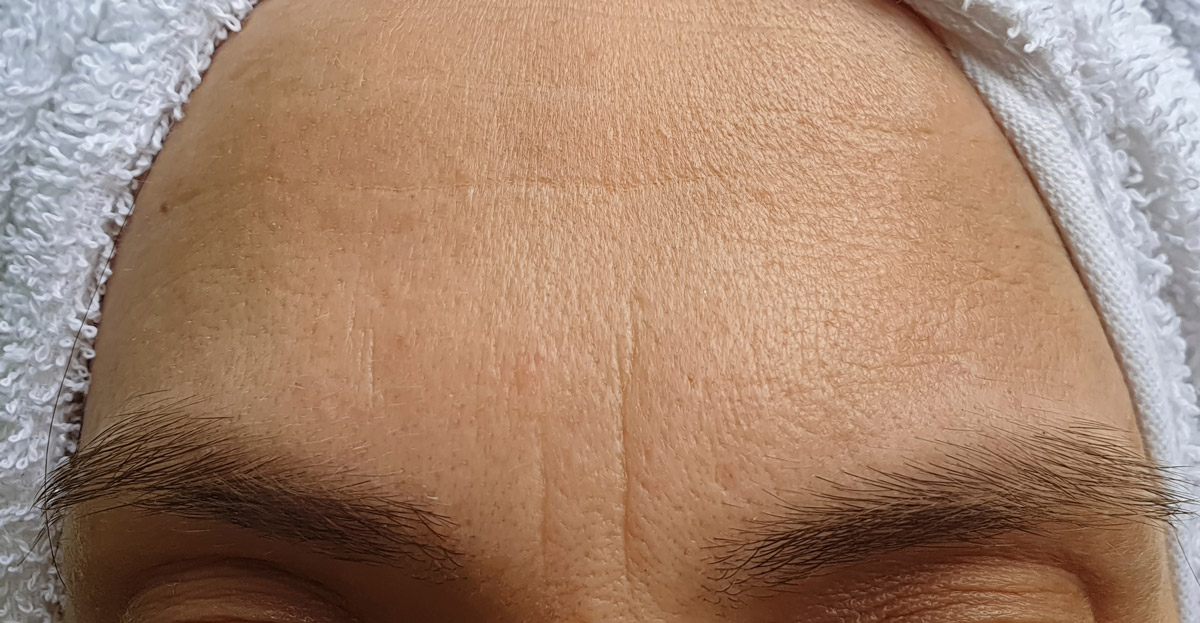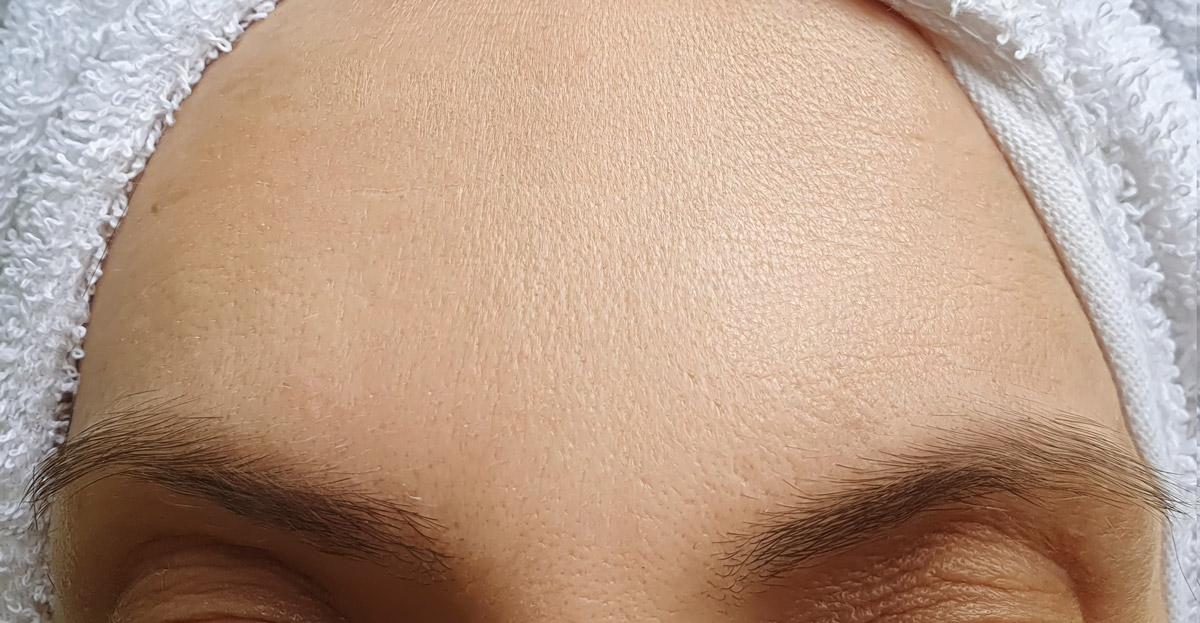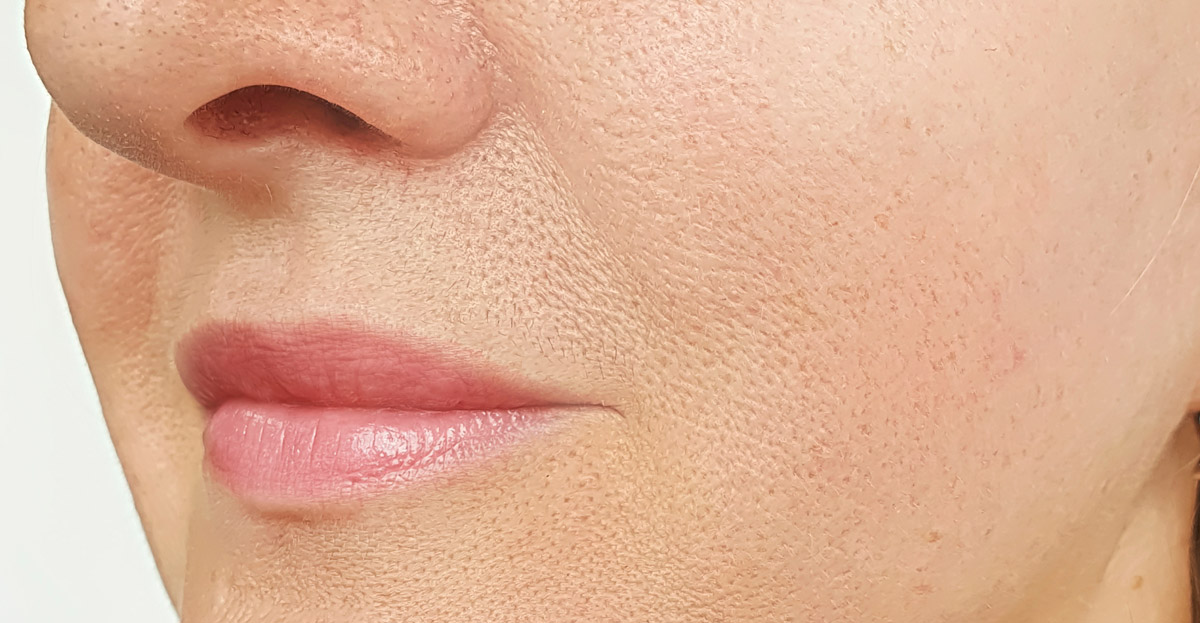 "I am very pleased with my results, they look so natural which is what I wanted"
Chadwell Heath Dental offer an extensive range of cosmetic treatments.
Get in touch
How long does an appointment last?
There's no hard and fast rule but, because we want to give patients all the time they need to ask questions and reassure they are happy with the procedure in question, appointments generally last from 30 minutes to an hour.
---
How long do the effects of facial aesthetics last?
Generally, our anti-wrinkle treatments take about 14 days to come into full effect and then last for between 10 and 12 weeks. After this, just make another appointment for your next treatment.
---
What guidelines do you follow?
Unlike unregulated providers of non-surgical procedures, we are regulated both by the General Dental Council and the Care Quality Commission. So you can put your trust in us.
If you'd like more information on our treatments at Chadwell Heath Dental, simply send us a message using the contact form below.