Transform your smile with a carefully selected plan at Chadwell Heath Dental.
Cosmetic dentistry is a range of treatments designed to deliver your perfect smile, from teeth whitening and veneers to implants and whole smile makeovers.
All clinical and clerical members of the team are fully trained and undergo continued professional development to ensure we deliver the service you expect and deserve.
Above all, Chadwell Heath Dental offer a truly family-oriented service where everyone is welcome.
020 8599 1611 | 020 8599 0040
Why choose cosmetic dentistry?
Improving your smile helps you feel more confident
Long-lasting effects
Repair dental damage
Benefits of cosmetic dentistry
Improving your smile is one of the best investments that you can make. Your smile is the first thing that many people will notice about you and plays a key role in your self-esteem.
Request an Appointment
Get in touch
Cosmetic dentistry treatment options
If you have missing or crooked teeth, or are unhappy about cracks, gaps, chips or stains, it can affect your confidence. We offer a variety of cosmetic dental procedures, which range from minor cosmetic perfections to smile makeovers and transformations. Some of our cosmetic options include:
Teeth whitening
Orthodontic treatment
Dental crowns & bridges
Dental implants
Request an Appointment
Get in touch
What is the treatment process?
At your initial consultation, your dentist will find out what changes you'd like to make and discuss treatments that are right for you. These can range from restorative treatments like white fillings and composite bonding, to simple cosmetic treatments such as teeth whitening.
Your dentist will design a treatment plan to help achieve your perfect smile. They will explain each stage of the treatments, as well as the full costs involved and answer any questions you may have.
Request an Appointment
Get in touch
Check out the results we've delivered for our clients with our before and after gallery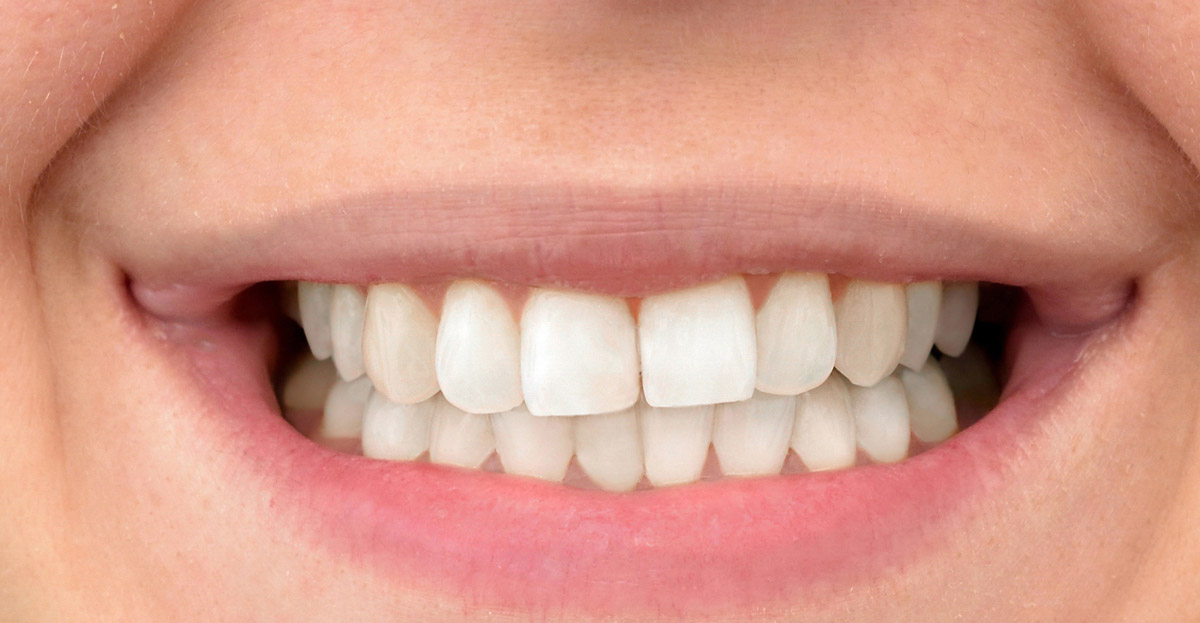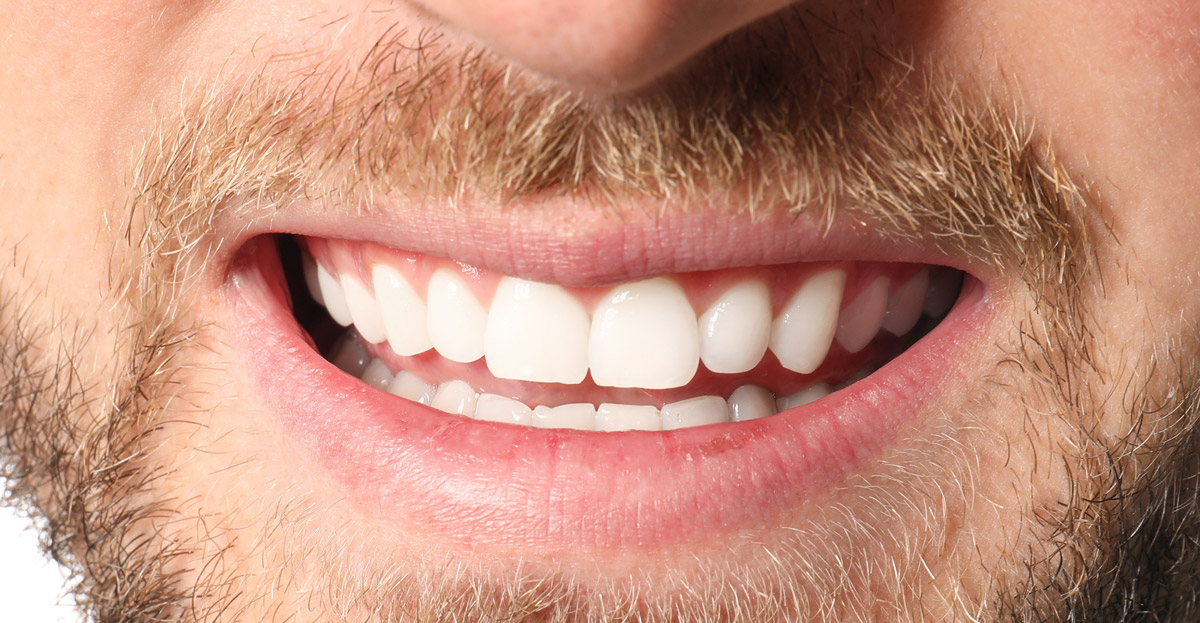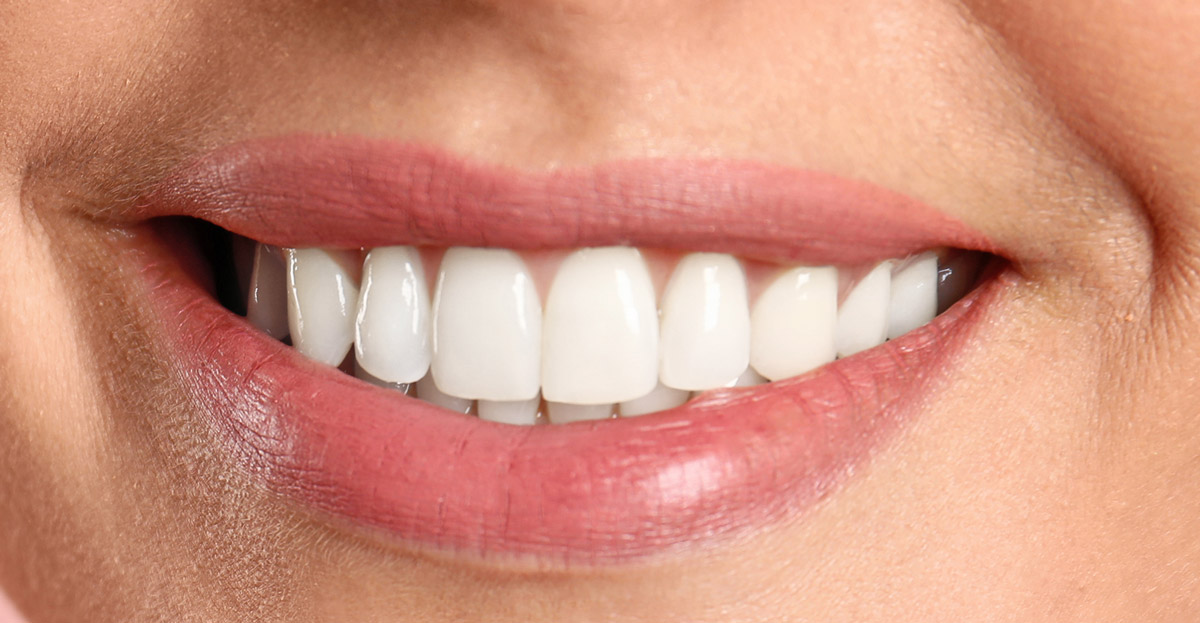 "I can't overstate how delighted I am with the result. I'm definitely smiling more and worrying less about photos!"
Chadwell Heath Dental offer an extensive range of cosmetic treatments and we can provide finance options to suit your budget.
Get in touch
How Safe Is Cosmetic Dentistry?
Cosmetic dentists are qualified and experienced general dentists who have often completed additional training in cosmetic surgery, or work alongside medical professionals for facial reconstructions. The materials and procedures are tried and tested, and have been approved for use.
---
Who Needs Cosmetic Dentistry?
Anyone who needs oral health treatment or wishes to improve the state of their teeth and smile can contact us for advice and a consultation. Our dentist provides both general dentistry treatments and can discuss options for cosmetic treatment with you.
---
Is Cosmetic Dentistry Treatment Permanent?
Cosmetic dentistry is aimed at improving your oral health and facial appearance. The treatments are intended to build the overall physical and mental well-being of the patient. Each treatment uses materials that have different rates of durability depending on the type of treatment and the patient's overall wellbeing. Where Lingual braces may correct teeth structure irregularities within six weeks to eighteen months, dental implants can last up to thirty years.
If you'd like more information on our treatments at Chadwell Heath Dental, simply send us a message using the contact form below.