Invisalign – the simpler way to straighter teeth.
At Doncaster Dental Centre we are pleased to be able to offer our patients Invisalign.
This is an innovative treatment that involves wearing a series of clear plastic aligners that gradually straighten teeth to create the smile that you've always wanted. Designed to fit in with your usual eating and cleaning routine, the aligners can be easily removed whenever necessary – unlike traditional fixed braces.
Overseen by our Gold Medal-winning orthodontist Mudita Srivastava, treatment can take as little as six months to complete, depending on the amount of straightening required, with frequent check-ups to monitor progress and keep everything on track.
To find out more about what dentists agree is the world's most advanced plastic aligner, just arrange your initial consultation today.
Request an Appointment
Our aim is to preserve your natural teeth by the prevention of tooth decay and gum disease. We take great pride in offering the highest standards of dentistry and want to make your visits as pleasant as possible.
We offer NHS and private Doncaster Dental Centre in all our practices, and patients have the option to receive both NHS and private treatments.
All clinical and clerical members of the team are fully trained and undergo continued professional development to ensure we deliver the service you expect and deserve.
Above all, Doncaster Dental Centre offer a truly family-oriented service where everyone is welcome.
I highly recommend this dentist
I give my dentist surgery five stars I have been with them many years and always been very happy and have had some good dentists over that time today my visit was with a new dentist there she was very thorough explained everything well did a great job cleaning my teeth and put me at ease I felt I was in good hands she is excellent… I find the practice friendly the reception staff are very nice some of them have been there years always ask when is most convenient for your next appointment and keep you informed about any changes very efficient I would highly recommend this dentist.
by Angela Bright
I transferred here after having a bad experience with a previous dental practice and it was the best thing I ever did. The dentists I've had treatment with here are amazing. They really listen and care, it's a very reassuring feeling and its what I need when I go to a dentist.
by Zack Smithey
I've been a Patient for several years. Very professional, always keen to help, great work with regards treatment – pain free!
The girls on the desk are always polite and accommodating.
by Roy Taylor
Restoring healthy,

happy smiles
Your smile says a great deal about you and how confident you feel about your appearance – and having a healthy set of teeth is and important part of this.
So we aim to give you the peace of mind that yours are well cared-for and in the best possible condition.
In fact, nothing makes us smile more than knowing that our patients' teeth are in the best of possible health.
Request an Appointment
Five star dental treatments with Doncaster Dental Centre
We offer our own Practice Plan that will give you the peace of mind that all your preventive dental care will be covered by convenient monthly direct debit payments. Here is what the Plan includes by Doncaster Dental Centre:
All your preventive dental care
Guaranteed registration with the practice
No need for an assessment – you can join immediately
Early identification of dental problems
Appointment times to suit you whenever possible
Substantial discounts on treatment fees
Access to a 24/7 dental emergency helpline 365 days per year
Worldwide supplementary dental injury & emergency insurance
Request an Appointment
Fee Guide
Good dental health habits begin as soon as children have teeth. This is why we particularly welcome younger patients and aim to help them look forward to building the foundations to help their teeth last a lifetime.
Request an Appointment
Get in touch
We offer a full range of treatments under the NHS that are clinically necessary to keep your mouth, teeth and gums healthy and free of pain. Decisions about which treatment is best for you will be based on a clinical assessment.
Request an Appointment
Get in touch
Our private dental service offers personalised comprehensive care that is tailored to your individual needs, allowing you to access a wider range of treatment options as well as longer appointment times.
Private patients can also benefit from treatments and services that include implants, white fillings, crowns, bridges, and dentures as well as cosmetic treatments that will enhance the appearance of your smile.
Finance options are available we can offer 0% interest on some treatments which enables you to spread the cost of your dental treatment, subject to acceptance. The application is a simple process which can be completed when you visit us in Doncaster Dental Centre or online. Ask the team for finance information and they will be happy to help.
Request an Appointment
Get in touch
"I was never happy with my teeth, but after having them fixed and whitened, I can't stop smiling!"
Doncaster Dental Centre offer an extensive range of cosmetic treatments and we can provide finance options to suit your budget.
Request an Appointment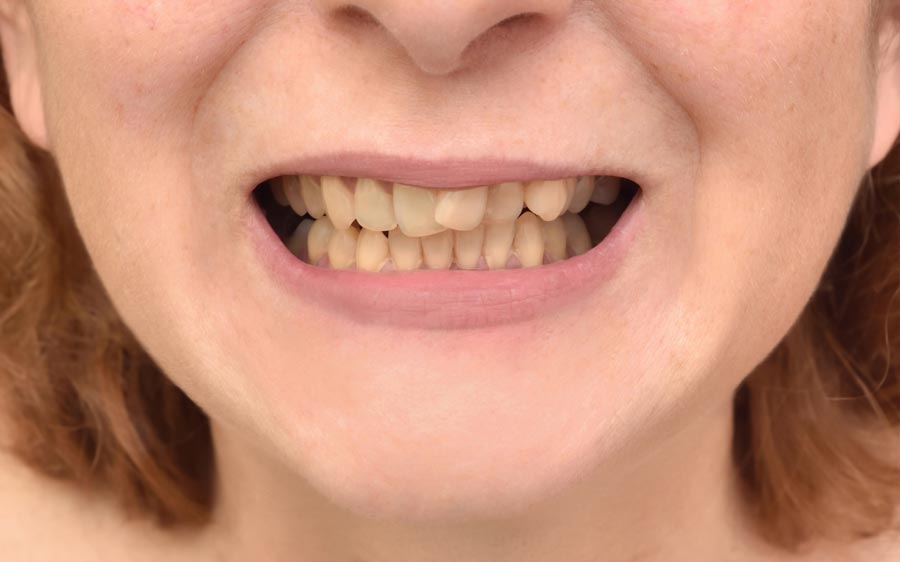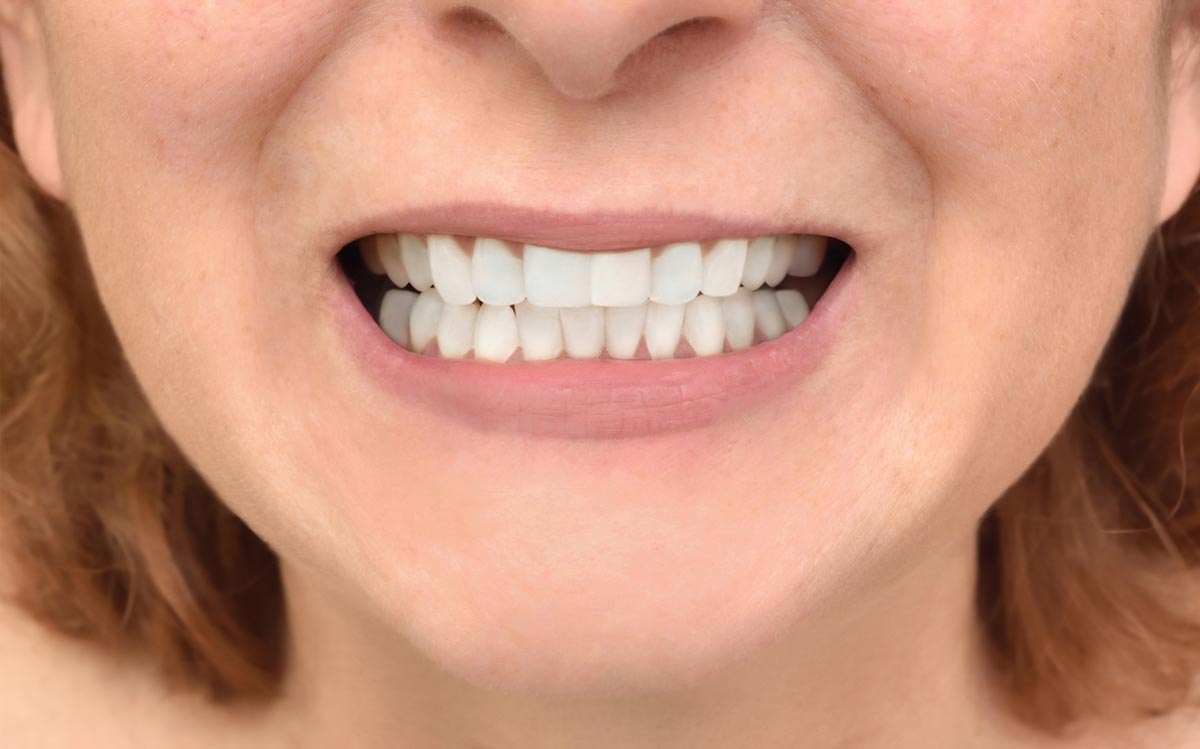 Frequently Asked Questions
Does your practice specialise in treating nervous patients?
We welcome all patients at our practice and want each visit to be as pleasant as possible. If you are nervous make sure that we know, so that we can help you. Tell us what it is that you particularly dislike about Doncaster Dental Centre treatment and, if you think you know the reason, tell us what may have caused your fear. Then we can do everything possible to relax and reassure you.
---
What will happen at the first visit of Doncaster Dental Centre?
One of our dentists will give your teeth and gums a thorough examination to spot any issue you may have. If treatment such as a filling is needed then another appointment will be arranged to carry out the work. You may also be referred to one of our Doncaster Dental Centre hygienists to receive a scale and polish.
Read all Faq
If you'd like more information on our treatments at Doncaster Dental Centre, simply send us a message using the contact form below.